TECH EXPERTS
Software Development

Meet a group of professionals ready to take your company's technology to the next level.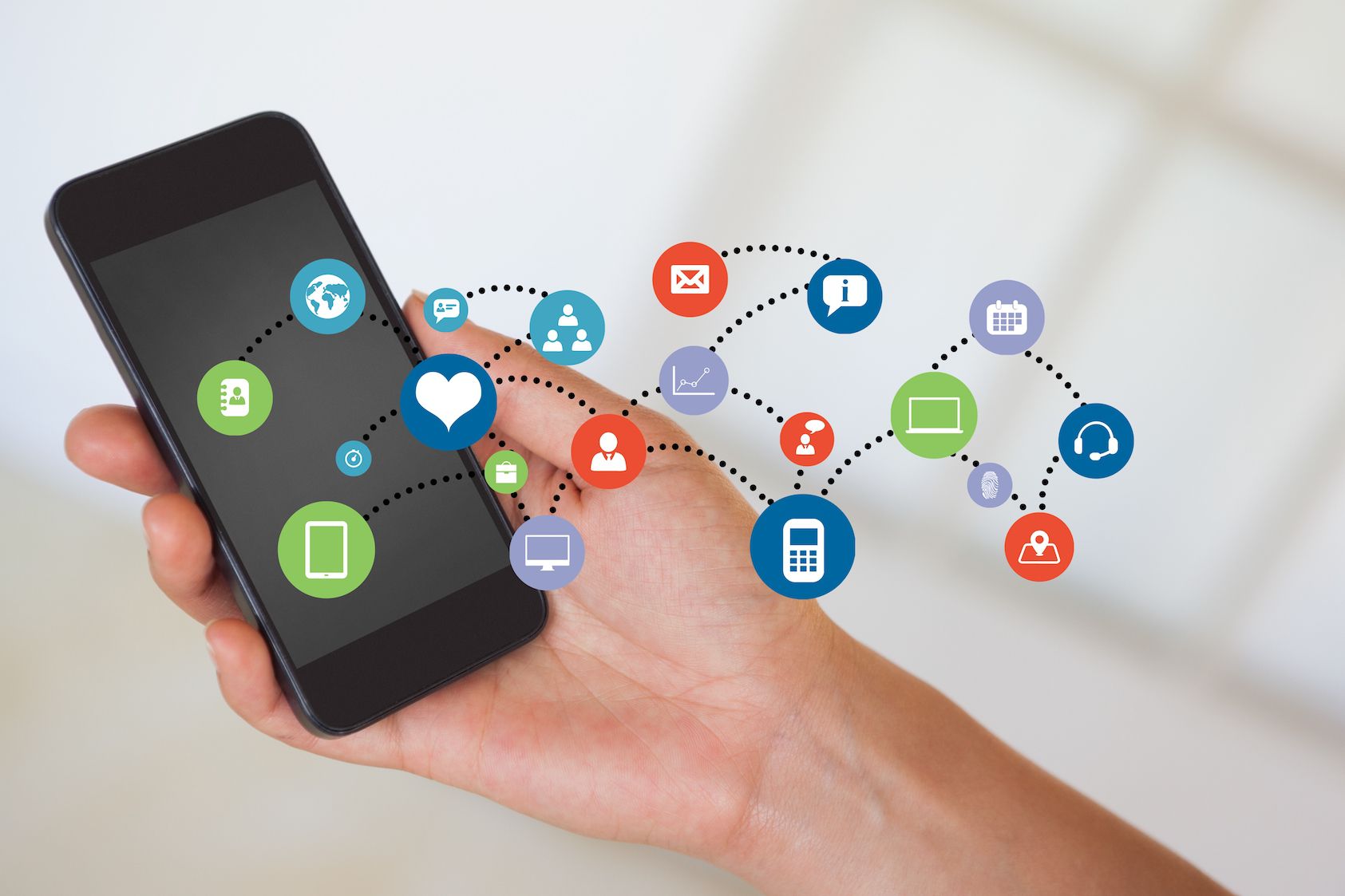 MOBILE DEVELOPMENT
We create native apps for phones as well as tables. These apps give you the power of quickly query your data or create transactions in seconds.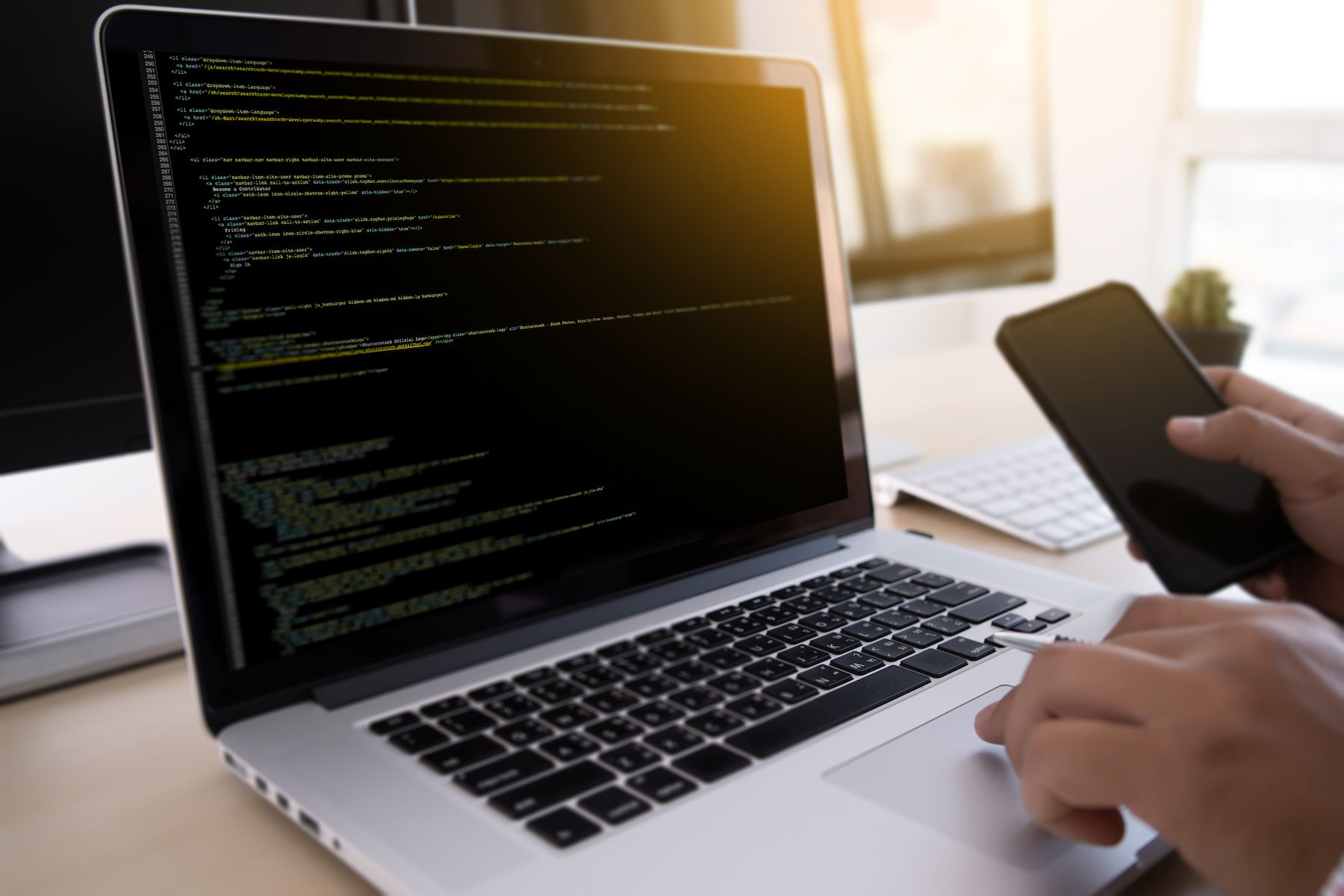 WEB DEVELOPMENT
Simplify complex tasks using ad-hoc software for your organization. The web is powerful not only because of websites but, more important, it makes information accesible anywhere in the world.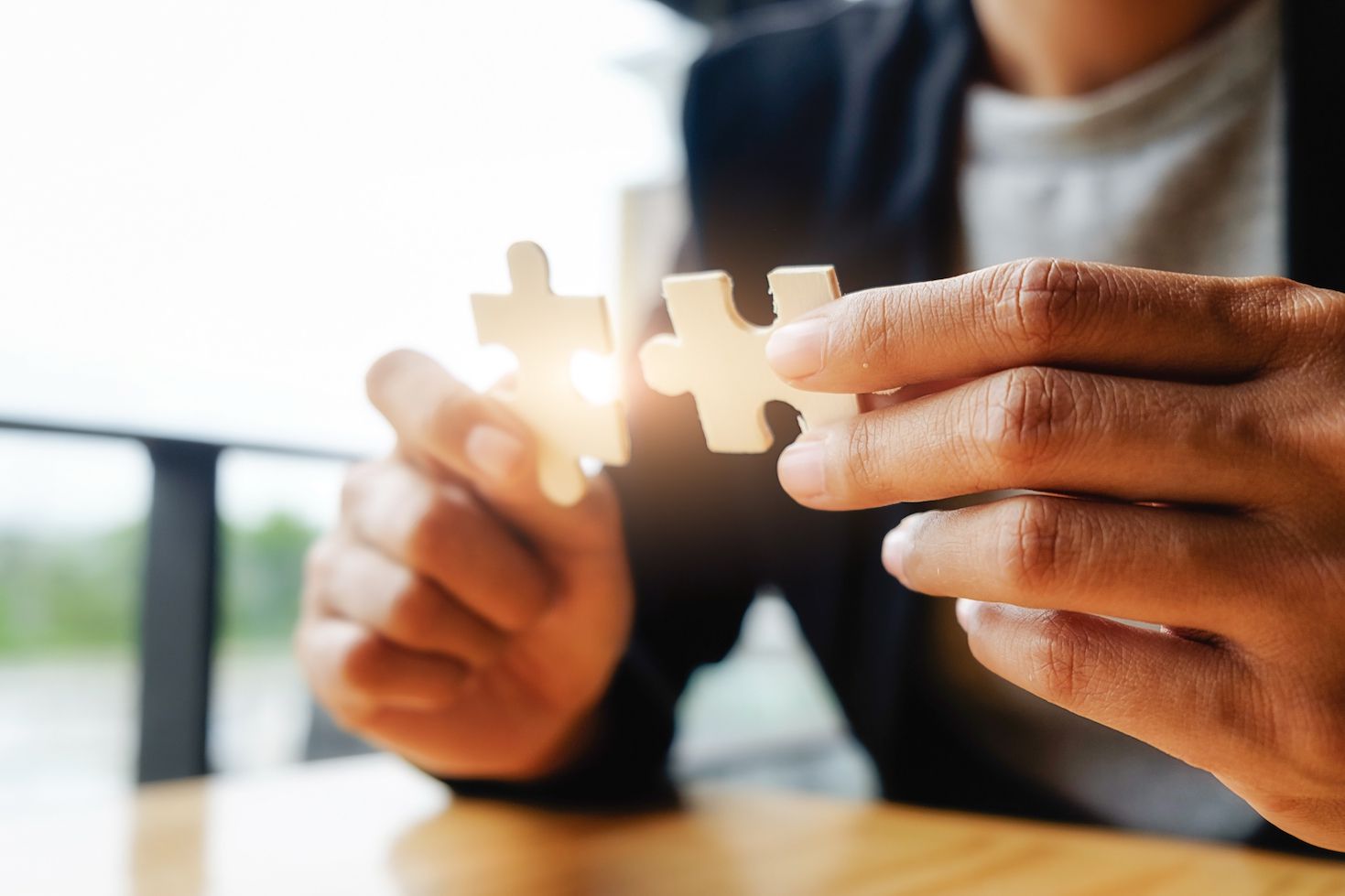 API DEVELOPMENT

APIs allow applications to talk to each other to share not only information but knowledge and processes. Our team is expert on API integration and creation, allowing you to generate new information when combining different APIs.
WE BELIEVE IN AGILE
We think agile processes, being transparent and organized, not only bring peace to our clients but also happiness to our development team.

CONTROL AND TRANSPRENCY
Our agile processes are based on Scrum and allow our clients to have control on the product being developed. This gives space to the development team to work in a creative, free and smart way.

QUALITY IS IMPORTANT
Our team knows the best world class standards and use them together with best known development practices to deliver a high quality product.

TOOLS WE LOVE